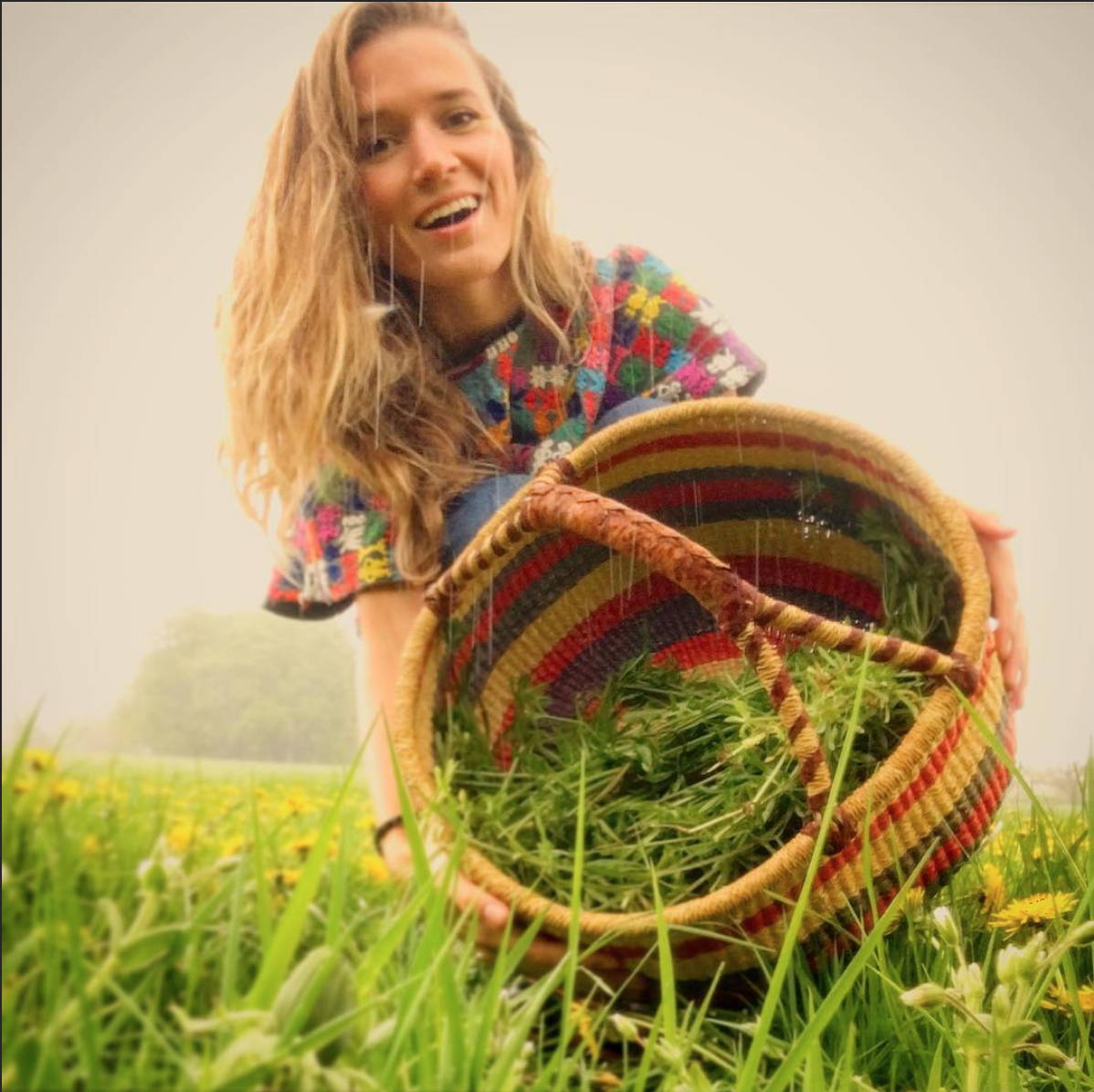 My name is Flora and I am a medical herbalist, plant enthusiast, storyteller, naturopathic practitioner with a background as a private tutor and teacher.
From an early age, I have been curious about health and herbs, foraging for flowers and plants and captivated by the natural world.
Whilst at Oxford University studying Russian literature and Classics, I spent two years abroad, in Russia and in South and Central America and it was there that I rediscovered the joy and magic of plants under the serendipitous tutelage of some plant enthusiasts.
In my mid - twenties, I suffered from a number of hormonal and neurological conditions and began to feel disenchanted with the limitations of treatment, prompting my mindset to shift from a mechanistic, myopic approach to the body to a broader view of healing and of the necessary human and emotional dimension in healing. I spent four years at the College of Naturopathic Medicine in London.
I created Be Nutriful to inspire people to rediscover their relationship with nature, deeply engage with wild plants and integrate accessible herbal medicine into their daily practice. My mission is to equip people with herbal knowledge that they can integrate into their life, self - care practice and their community.