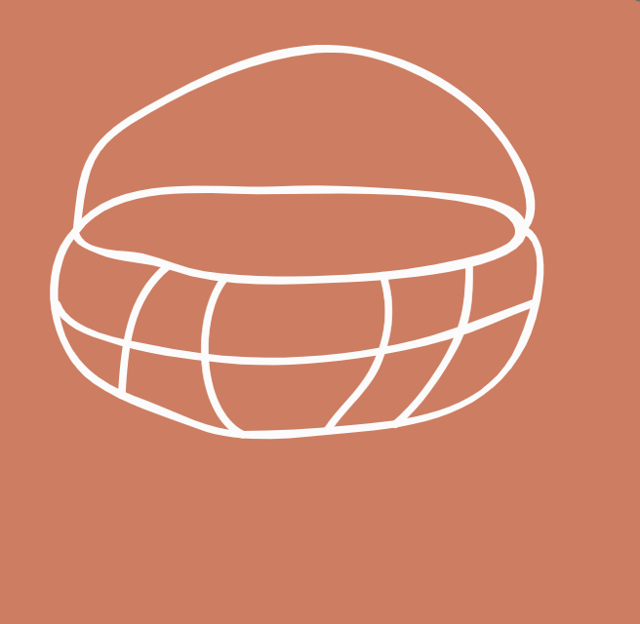 Discover nature's wild supermarket and an epiphany of delicious foraged flavours with this interactive and experiential course.
In this day workshop, we will explore local edible plants, trees, mushrooms and berries that have unknowingly passed you by. By learning the art of sustainable foraging and how to enjoy wild edibles in your cooking and your medicine cabinet, you will
engage with nature in a totally different and radical way.
The day includes a guided walk along with cooking demonstrations and tasting including recipes such as elderflower cordial, hawthorn jam and mugwort beer.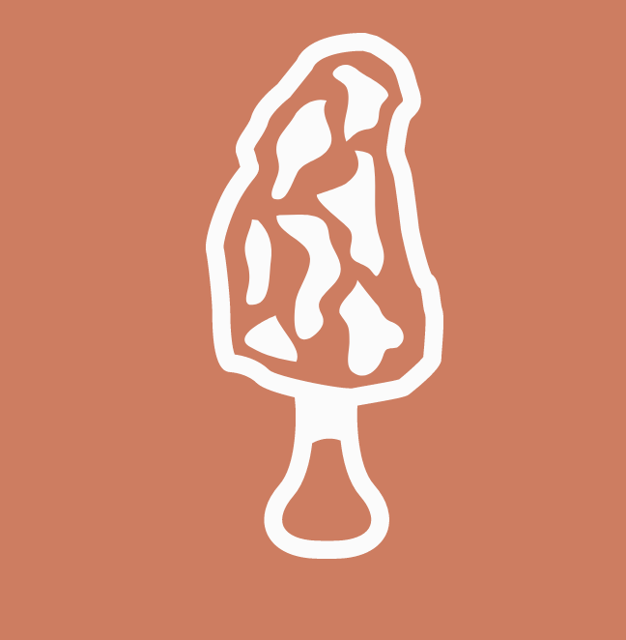 From Chinese emperors to Romans, humankind has relished mushrooms as both food and medicine. In ancient Egypt, they were considered the 'son of gods' and Otzi, the Ice Man, around 3300 BCE, carried mushrooms in his pouch (one as tinder) as he attempted to cross the alps. These magnificent organisms have a astounding treasure trove of information to teach us.
In this workshop, we will journey into mushrooms' early uses, ancient fables and folklore, and their medicinal benefits.
You will learn to recognise the different groups of mushrooms by sight, to identify and cultivate different common edibles using all five senses and we will explore in - depth poisonous lookalikes and potential hazards. We will cook an abundance of recipes, from chocolate jelly ears to oyster mushroom carpaccio to porcini naan and black trumpet
pasta.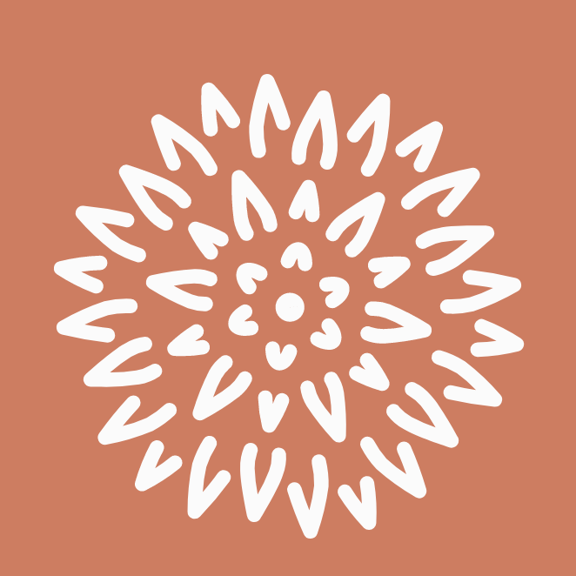 Join us on an online odyssey of wild flavours and nutritional edibles. Enliven your cooking and health with new, adventurous flavours that grow right under your nose.
In this online workshop, we will explore the fascinating and humorous history of local edible plants, trees, mushrooms and berries through a recorded guided walk, detailed live cooking demonstrations and interactive questions. Previous cooking demonstrations include wild garlic cheese scones, elderberry turnovers and dandelion coffee.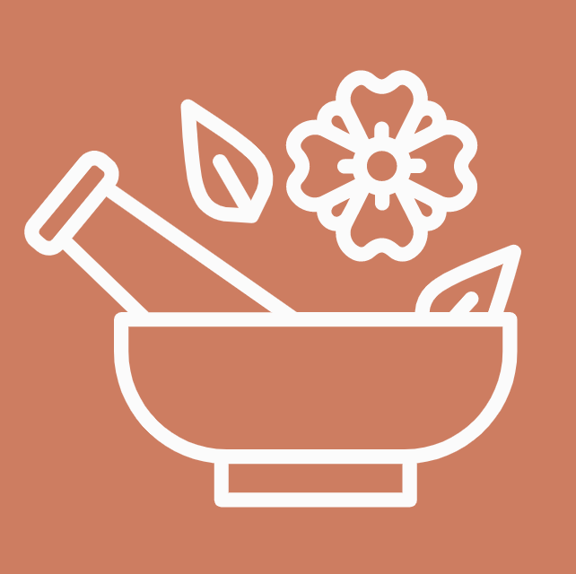 Rediscover the forgotten skills of herbal medicine making and feel empowered to take care of yourself and your family with remedies that abound in n
earby hedgerows and field.
In this workshop, you will
learn about plants' common applications, ways to preserve them and create your very own medicine cabinet. Each workshop will focus on different elements of medicine making, from making tinctures, syrups, capsules, vinegars, lozenges, muscle salves and ointments, skin creams, bug repellents, muscle oils, sprays and dream pillows. We will delve into the different anatomical systems of plants and their history.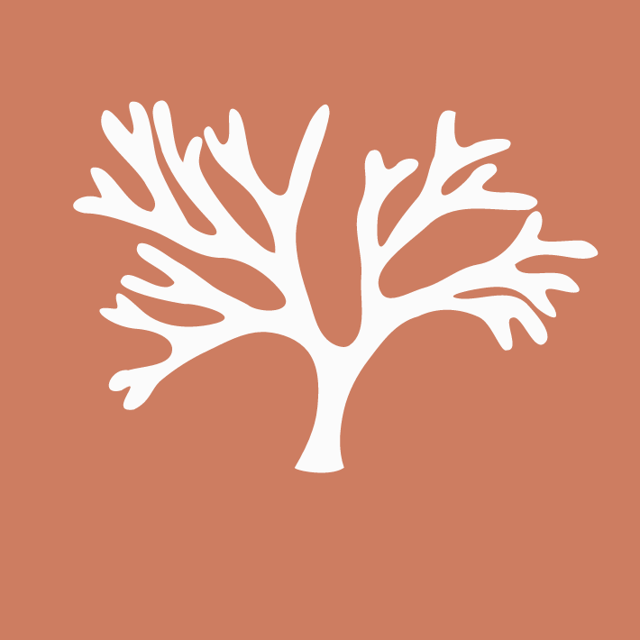 Voyage into an ocean of culinary possibilities and discover how to sustainably harvest these wondrous sea vegetables that are not only extraordinarily rich in vitamins, minerals and trace elements but delight the taste buds with their 'umami' flavour.
In this workshop, you will learn about seaweeds throughout the ages, the nutrition and biology of algae, how to cultivate, dry and store different types of seaweed, and their versatile uses in medicine and nutrition. We will explore recipes, including cooking things like kelp and rocket pesto, sea aioli, sea spaghetti and savoury seaweed muffins.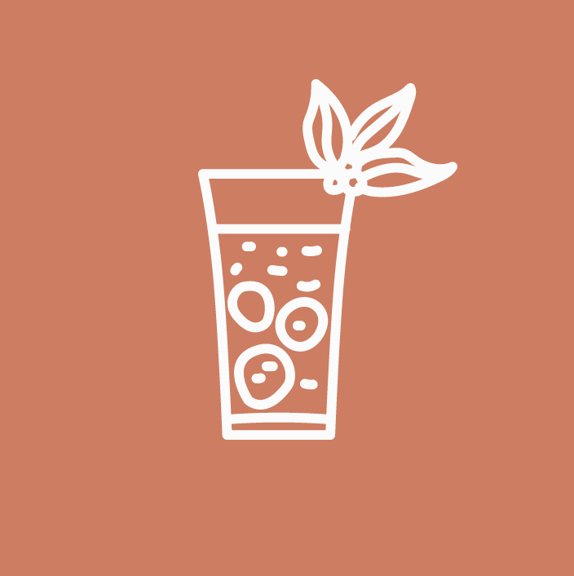 Since the dawn of time, humans have experimented with boozy concoctions. There's no need for a Breaking Bad laboratory and elaborate equipment to innovate your drinks cabinet. We'll show you how to create unique, delicious libations and medicinal beverages from common hedgerow and garden plants.
This workshop will delve into fascinating folklore and adventurous flavour combinations, creating delicious cocktails such as rosehip syrup, nettle cordial soda, acorn liqueur and lavender - infused gin.
"what people say about our courses".